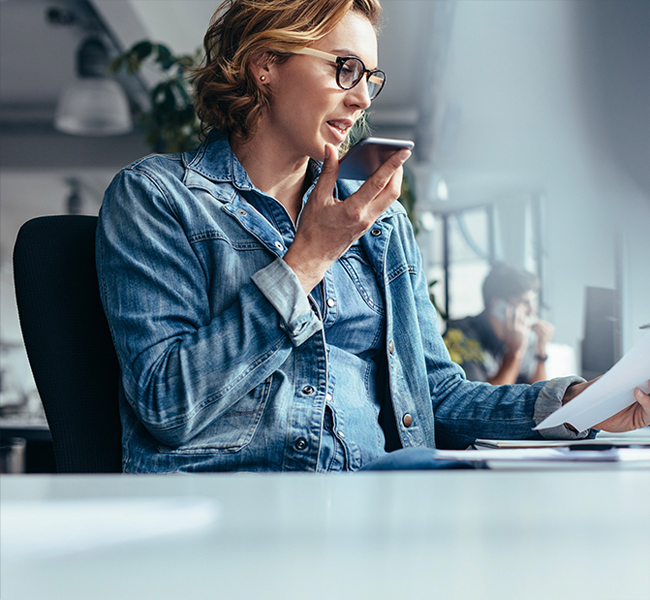 Advanced Reporting
Standard employee and employer benchmarks are included in your Employee Feedback Data Dashboard package, but others are available via the form below.
Key Impact Analysis | Cost: $820 This report identifies key motivators of employee engagement within your unique population. This information is vital to knowing what workplace attributes are most important to retain your top talent and drive high productivity among all staff. 
Response Detail Report | Cost: $425 This in-depth report reflects, by each survey question and for each demographic, the percentage of responses distributed across the entire 6-point scale. 
Sorted Employee Verbatims | Cost: $425 Sorting the employees' open-ended responses by a demographic will allow you to better identify where the comments originated. 
Custom Benchmark Reports | Cost: $920 In addition to the two Benchmark Reports offered in the standard Feedback Report Package, reports by industry or custom geography may also be available. 
Re-Sorted Workforce Feedback Report | Cost: VARIES Uh oh, you've realized that the demographic breakouts of your employees' responses don't represent your unique workplace structure, or maybe you need to combine smaller groups of respondents in order to review their feedback. Not to fear! A Survey Professional can help you to re-sort the data to obtain a more meaningful and actionable report. 
Learn more about: